Within the fourth component of the project, Support to Civil Society Organisations, the following groups of activities will be implemented: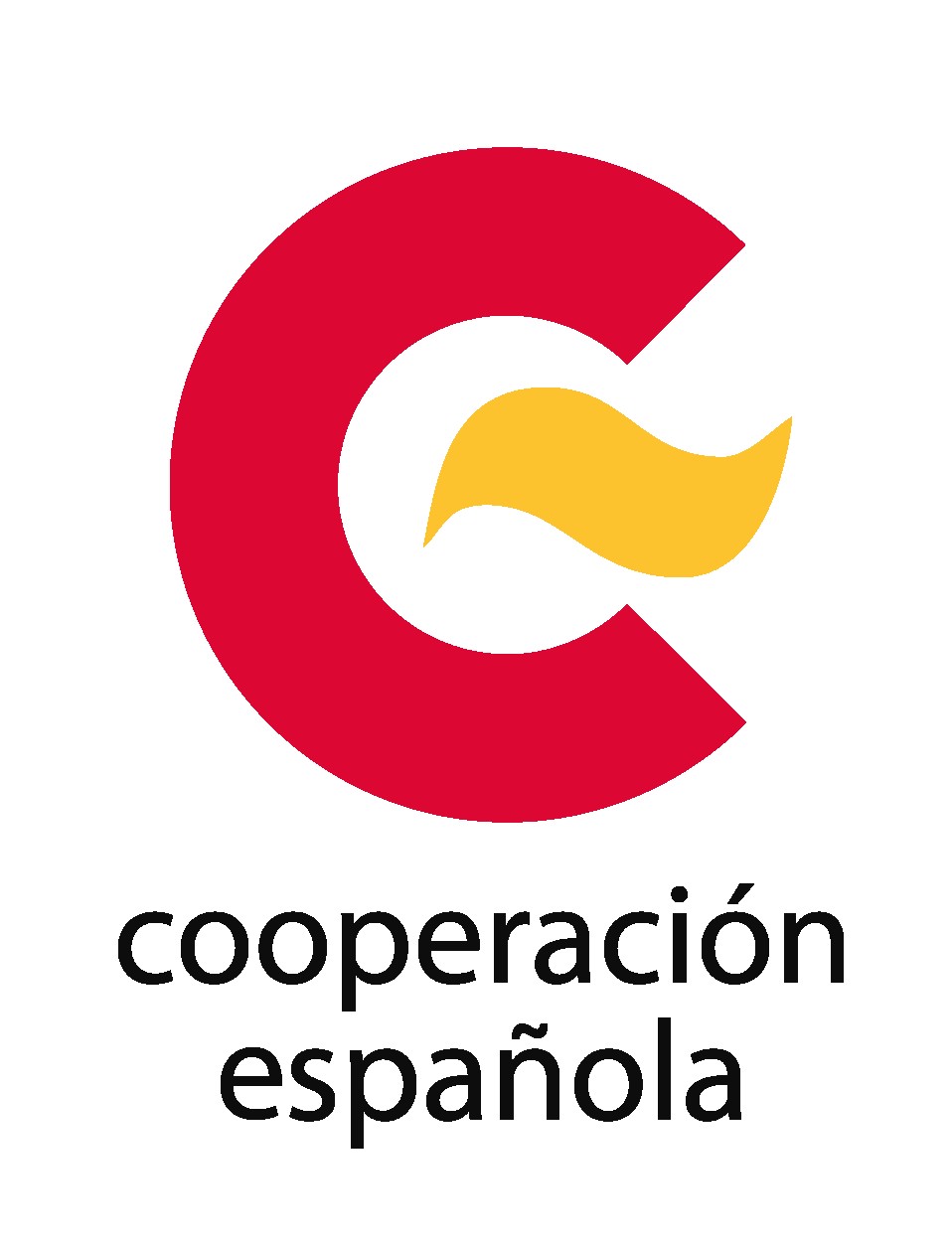 Provide training assistance to CSOs in the areas of civic education, voter information, public awareness on the roles of the Parliament and IEC and promotion of the role of women and youth in political life, domestic election observation, parliamentary monitoring, coalition building, joint advocacy, lobbying, policy making and monitoring the human rights situation.
Provide financial assistance to CSOs, in the areas mentioned above, to engage directly with the citizens of Jordan and guarantee accountability and transparency of electoral processes.
Provide a learning program for young CSOs activists through establishing an online learning hub/platform, awarding individual grants to conduct internships in an European or other countries' public institutions or CSOs in the fields covered by the project and producing a study to analyse the overall impact of the internships' implementation.
Click on the hypelinks below to access detailed information about: