EU-JDID
The European Centre for Electoral Support (ECES) – Lead Applicant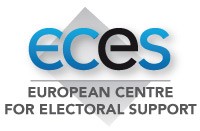 ECES is a non-profit private foundation headquartered in Brussels with a global remit. ECES promotes sustainable democratic development through the provision of operational support and management of projects and large basket funds in favour of electoral processes. ECES works with all electoral stakeholders, including EMBs, civil society organizations involved in civic & voter education and election observation, political parties and parliaments dealing with electoral reforms, media, security forces and legal institutions confronted with electoral dispute resolution.
Since February 2012, ECES has signed more than 70 contracts in support of electoral processes and the strengthening of democratic institutions in more than 35 countries mainly, but not exclusively, in Africa and the Middle East. In addition, ECES' activities are informed by specific electoral knowledge stemming from a well- established network in over 70 countries.

European Partnership for Democracy (EPD) members and co-applicants: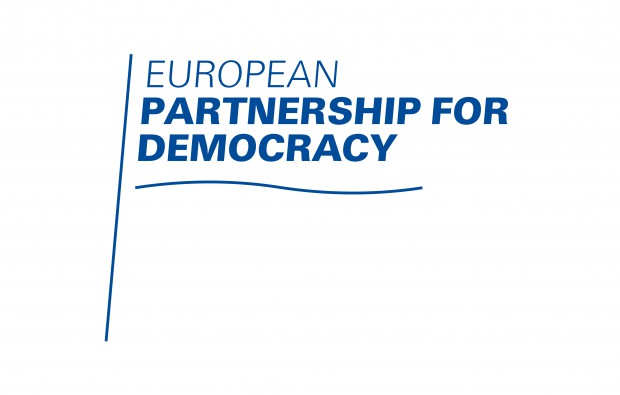 EPD is composed of 14 members from 11 EU Member States, with a long track record and specialisations in working on different stages of democracy support: political parties, local authorities, elections, multi-stakeholder dialogue, political and civil rights, civil society capacity building and civic and political education; political leadership, elected representatives, civil society etc.

The Netherlands Institute for Multiparty Democracy (NIMD), is a multiparty organization, founded in 2000 by seven Dutch PP, working directly with PP to strengthen their organizational and programmatic capacities and foster a democratic culture by providing political education programmes for (potential) politicians. NIMD's approach is characterised by dialogue and comprises Dialogue, capacity strengthening, democracy Education and peer learning.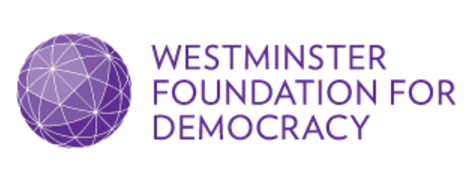 Westminster Foundation for Democracy (WFD) activities aim to assist the development of inclusive democracies by working with overseas parliaments, political parties and civil society. WFD works to strengthen parliamentary capacity at national and sub-national level, through training, sharing expertise on peer-to-peer basis and building institutional capacity.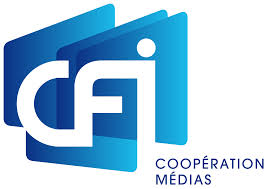 French Media Cooperation Agency (CFI), mainly funded by the French Ministry of Foreign Affairs and International Development. CFI aims to coordinate and implement France's aid policy for the development of media in Partner's countries. It provides assistance to public and private stakeholders in the media sector with the aim of strengthening the processes of modernisation and democratisation.
Spanish A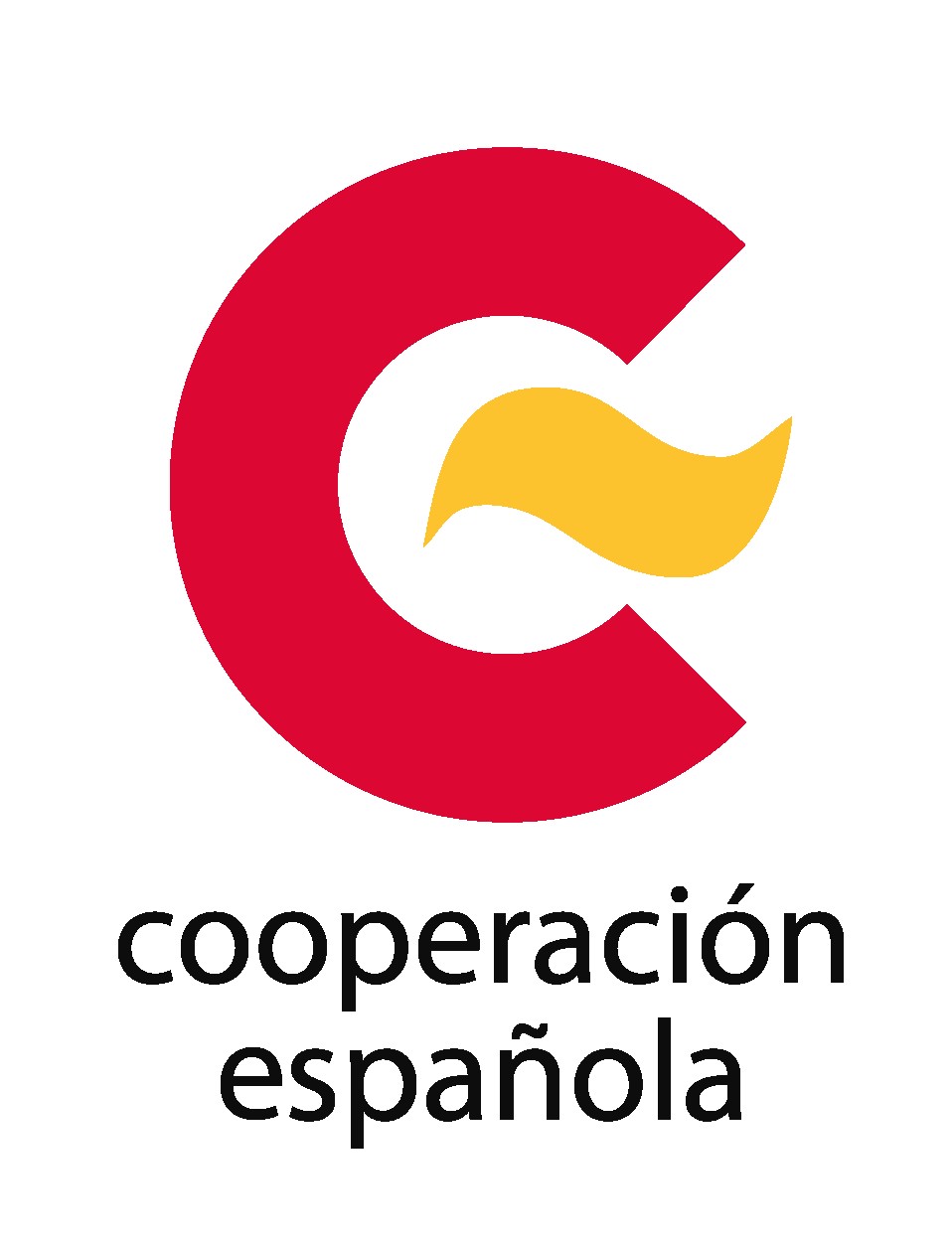 gency for International Development Cooperation AECID is an attached body to the Ministry of Foreign Affairs and Cooperation, it is the main management body for Spanish cooperation, which combats poverty and works for sustainable human development. The agency was created to foster full development, it is dimension as a fundamental human right. To this end, the Agency follows the guidelines of the
Spanish Cooperation Master Plan, in accordance with the international agenda of the Sustainable Development Goals (Agenda 2030) incorporating three main crosscutting axes: gender equality, environmental sustainability and respect for cultural diversity.
AECID works on preventing and addressing emergency situations, promoting democracy and supporting civil society in partners' countries. In this endeavors AECID provides technical, economic and financial cooperation, as well as, humanitarian aid.