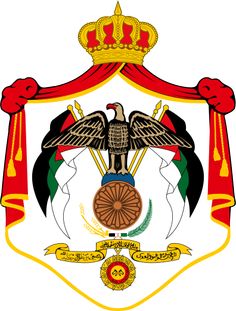 The constitution of the Hashemite Kingdom of Jordan, adopted in 1952 and amended subsequently on several occasions, defines the national system of government as a parliamentary hereditary monarchy (art. 1). The legislative power is vested in the Parliament and the King (art. 25). The Parliament is bicameral, consisting of the Senate and the House of Representatives. The Senate is appointed by the King and is composed of 60 senators, of whom currently nine are women (art.36). The Members of the House of Representatives are elected by general, secret and direct election in accordance with the election law (art. 67).
In 2012, Jordan initiated a series of constitutional and political reforms. These reforms included the creation of a Constitutional Court and an Independent Electoral Commission (IEC), mandated to run the 2013 parliamentary elections under a new election law.
In light of these developments, the European Commissioner Johannes Hahn and Jordan's Prime Minister Hani Al-Mulki signed on 4 April 2017 a Financing Agreement for a new EU-funded comprehensive democratic governance programme to support Parliament, Elections, the Political Party System and Civil Society.
EU's support to democratic and electoral processes in Jordan, in place since 2007, was previously implemented through different modalities and interventions. While building on prior accomplishments, the formulation of this programme also benefited from lessons learned from past EU supported projects, as well as from the recommendations formulated by key local stakeholders concerning content and delivery support mechanisms.