The project implementation is in line with the European Response to Electoral Cycle support (EURECS), developed by ECES.

EURECS embodies European values when it comes to democracy and electoral support by building on the lessons learned and best practices harvested by EPD members after having delivered more than 200 projects in 130 countries in support of democratic and electoral processes mainly with support of the EU or EU member states.

These experiences have informed the EURECS strategy that is construed to support stakeholders in EU partner countries to:
Implement the recommendations formulated by Election Observation Missions (EU-EOM) all in coherence with relevant regional and international obligations,
Inclusivity of capacity enhancing activities and always aim to lever the playing field by empowering under-represented groups,
Mainstream conflict prevention, mitigation and management mainly through multi-track dialogue and leadership training and mentoring activities,
Employ EU procedures in terms of due diligence, financial management and audits, procurement procedures, visibility guidelines and
Local ownership of reform processes and project results by integrating beneficiaries and key stakeholders into steering committees, sub-committees and project management structures.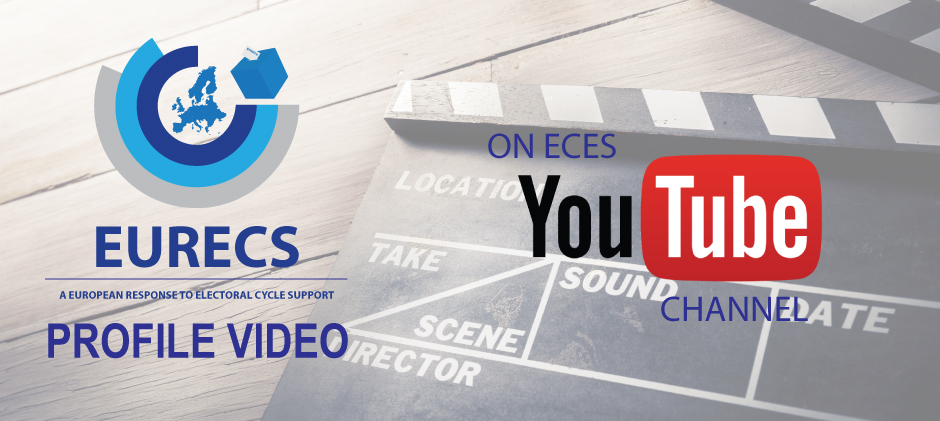 www.youtube.com/watch?v=V40gaByHnPI&t=7s

The project streamlines the INSPIRED methodology, as a tool to facilitate locally-owned and inclusive policy dialogues, for the three components: parliamentary policy dialogue, electoral policy dialogue and political party policy dialogue.

EPD consortium members involved in the project will serve as a guarantee that the three main strands of thematic support will be delivered by robust expertise and specialists – not generalists. Taken together, the partners will be able to have a 360-degree outlook on the entire project cycle and ensure the exchange of expetrise among the three components.