The Coordination Committee is the high-level forum tasked with providing strategic guidance on the main direction of the actions as well as on the decisions taken at the Steering Committees' level.
According to the Financing Agreement :"The Coordination Committee will be co-chaired, on rotating basis, by the Speaker of the HoR, the Chairman of the IEC Board, the Minister of MoPPA, the EU Ambassador/Head of Delegation and the Ambassador of Spain".
The Coordination Committee meets on annual basis.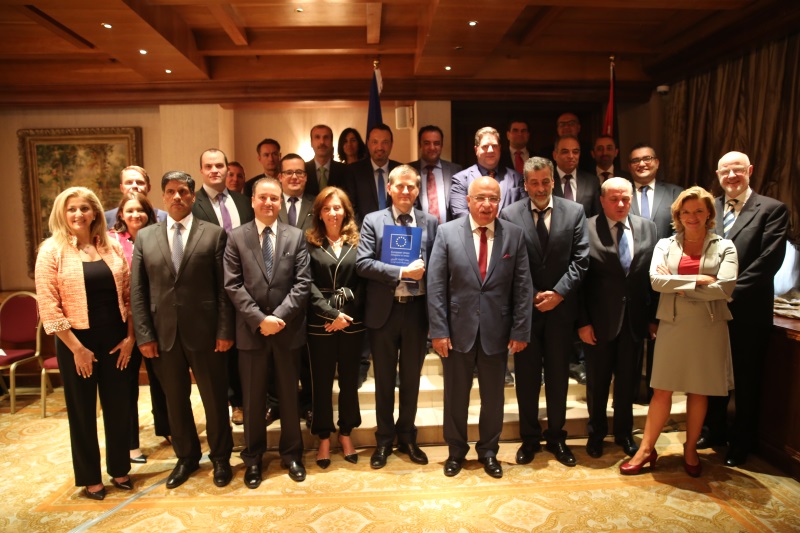 1st EU-JDID Co-ordination Committee, 9 October 2017, King Hussein Club, Amman.