House of Representatives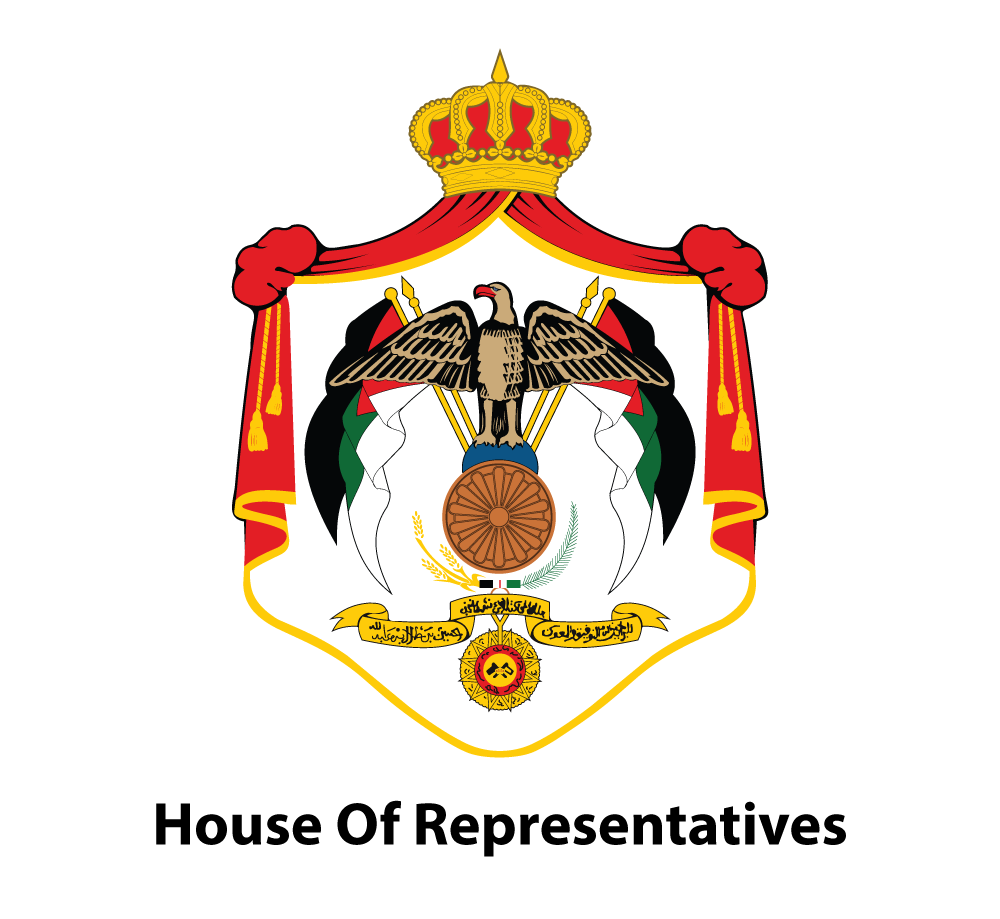 The HoR, composed by 130 Members of Parliament (MPs), including 20 women and 74 newly elected MPs (56%) is coordinated by a secretariat headed by a Secretary General, who oversees 17 departments , for a total of more than 600 staffs.

Westminster Foundation for Democracy (WFD), a member of the project consortium, has been working with the Secretariat of the HoR for more than six months to analyse its needs and reform interests as part of a process to produce a strategic plan. Moreover, WFD's work with the HoR during the past four years has demonstrated the need to engage with both MPs and Secretariat staff, with respect to the institution and its role in the national political life.

The project will respond to these needs by working closely with the Secretariat and political leadership of the HoR to provide the type of support the body is seeking to reinforce its professionalism, its accountability and the transparency of its works.